Product Guides
Posted by Eugene Downing on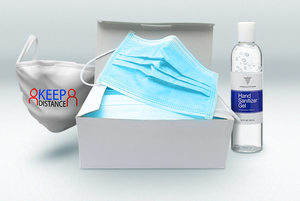 With the sudden tidal wave of PPE that has flooded the market, it can be hard to tell what's a good deal or even a real deal. That's why we wanted to reassure you and your clients that the 3 Ply Masks that you purchase from Nathan+Philip are of the highest quality and in-stock and ready to ship from our office in Philadelphia and Miami.Why choose our 3 Ply Masks? No Delays: As of today (5/27/20) there are 147,000 masks in inventory in Philadelphia - ready to ship They come packaged in handy 10 count packages, which are sterile and easy to...
Posted by Eugene Downing on
With all of the sudden changes that the COVID-19 pandemic has brought, nothing has been more impactful to our industry than the proliferation of PPE. At Pop!, we've been hearing from our distributor partners that there is a lot of bad PPE information (and product) out in the market. So we've compiled a list of critical Dos and Don'ts below to help guide you through the purchasing process. Don't forget to click through to read the full text for each tip.
Posted by Eugene Downing on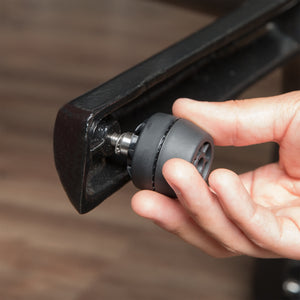 FLAT Equalizers allow operators to stabilize their existing tables with just a press of the table top.  Equalizers adjust up to 1/4″ (6mm) and lock in place to stabilize the table, creating a great dining experience. You can also take advantage of FLAT's unique table leveling and alignment capabilities by tilting or lifting the table top in the direction of the adjoining top, the feet adjust, helping to create a level and aligned surface. From the inventors of FLAT® table bases, stabilize, level, and align your existing tables with FLAT Equalizers. In the restaurant business, we know how many things have to go right to create...